SOLDIERS OF THE CROSS [M/M] Motorcycle Ministry is a Spirit Filled anointed team of Christian bikers who love the Lord and have a deep desire to share that love with those who do not know Jesus all across the world. Go Jesus! Go Jesus! Go Jesus!...
If you want to join up and be a SOLDIER OF THE CROSS... Come make it be known at our church.......

MUST BE A CHURCH MEMBER TO BE A SOLDIER!

SOULS HARBOR CHURCH
110 Evergreen Road Canton, Georgia 30114
Be at church this coming Sunday... Service starts at 10 a.m. sharp.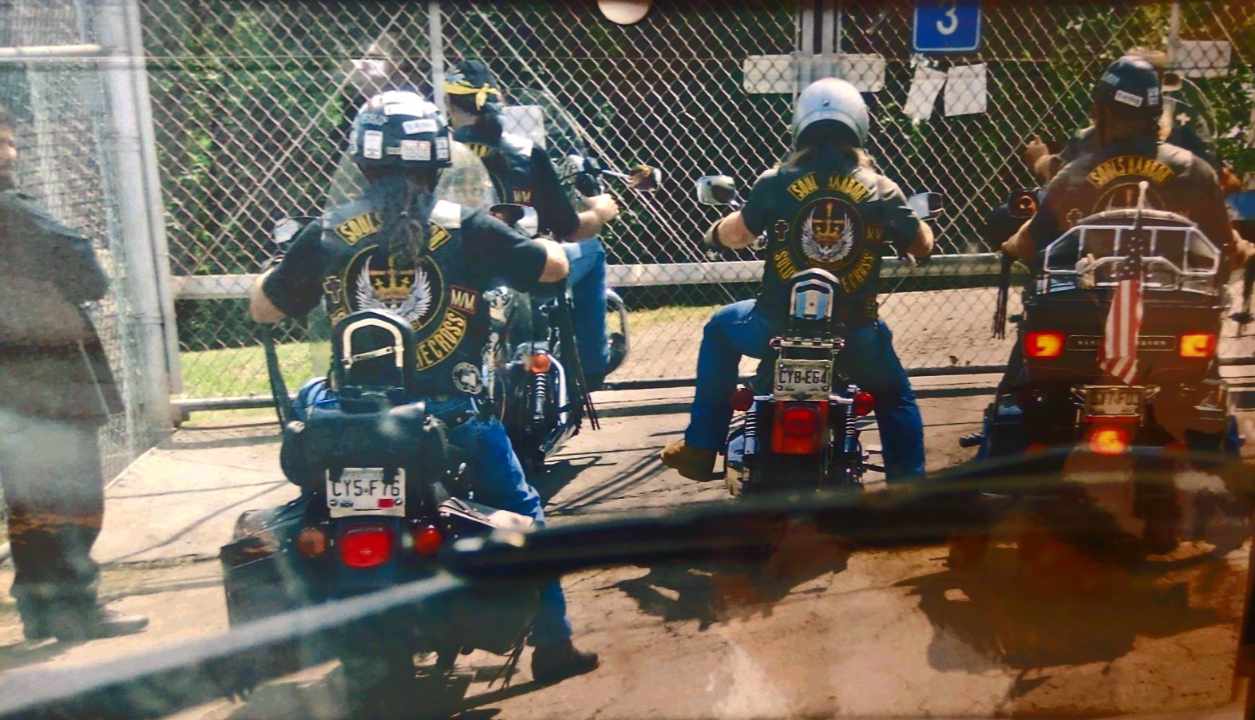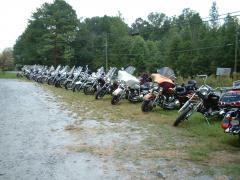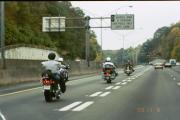 We would love to see you join us in service. We pray that you being a lifetime committed member of THE SOLDIERS OF THE CROSS is as rewarding for you as it is for us. Help us love on prisoners from our National Headquarters in Canton, Georgia U.S.A. as we travel around the globe preaching the gospel to all the needy INSIDE and OUTSIDE OF PRISONS. Deep and meaningful life is to be had daily as we grow in the love, knowledge and admonition of our Master and Savior.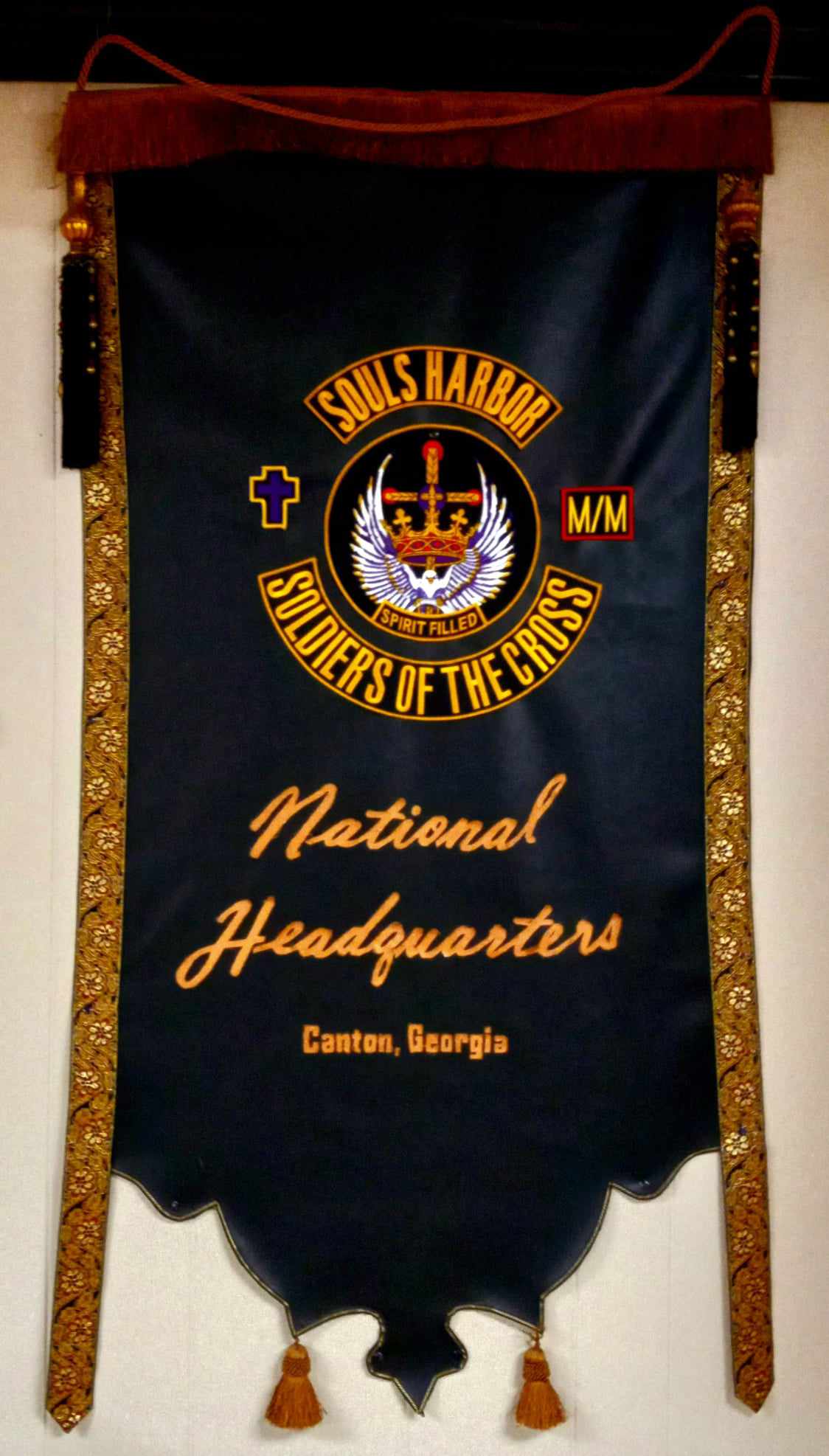 Enjoy the deep love of our Messiah and Savior that grows and grows in our souls as we reach out to men, women and children all across the land... Jesus loves you and so do we!
COME LOVE THE KING OF KINGS WITH US!
We attend bike rallies, go into prisons and

events w

ith the call to
share the gospel
with those who may not know the
hope
that they can have in Jesus.
This ministry is committed to prison ministry, street witnessing and the elder community
.
CHECK OUT THE "MEDIA" LINK IN THE MENU FREQUENTLY FOR NEW PHOTOS, VIDEOS AND SLIDESHOWS OF MINISTRY
VIA SOLDIERS OF THE CROSS.
MEDIA ADDED AS OFTEN AS WE MAKE IT.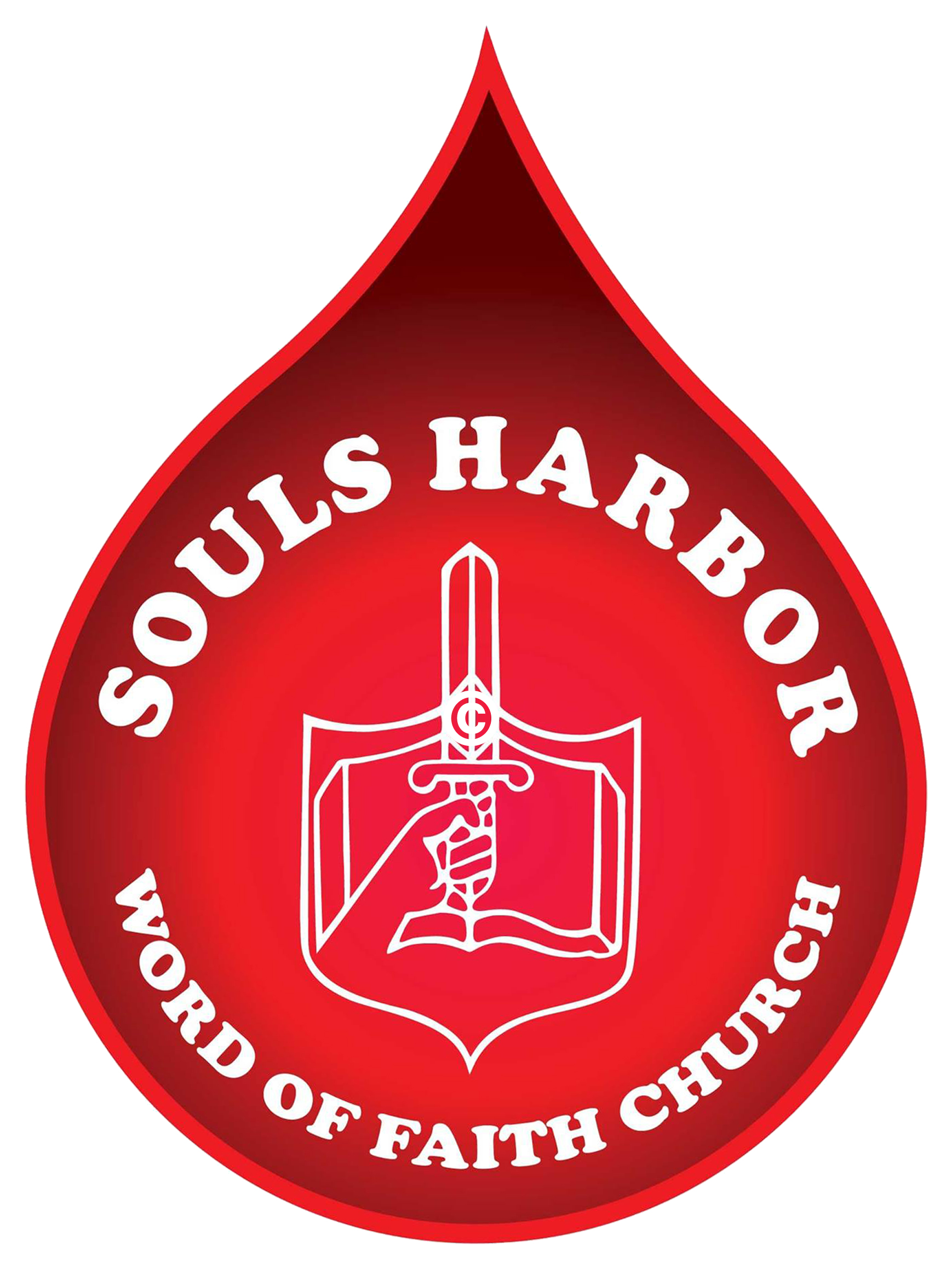 DONATE TO YE VISITED ME MINISTRY:
One of the greatest gifts to mankind is the reason to give and we have a free gift, eternal life in Jesus Christ. Learn to be a giver amongst the "tithers" of our ministry. Now click/touch the DONATE button below and donate to Ye Visited Me Ministry. Most donations go to prison ministry, prison van fuel, upkeep, hotel expenses, printed material, supplies, voted missions, gifts and food to the needy and elders in the community without financial support to feed themselves. Thank you for your contributions to charities of the Soldiers Of The Cross.
SO CLICK/TOUCH THE DONATE BUTTON BELOW... and add your monetary gift.
Souls Harbor Word Of Faith Church and Soldiers Of The Cross are 501c3 non-profit organizations.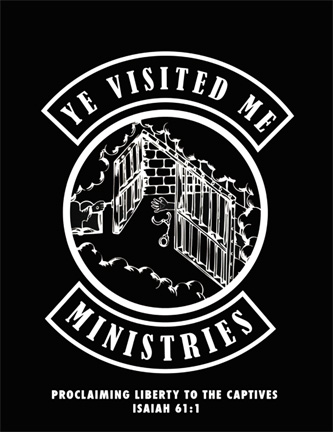 Now go click/touch on another page in the menu...